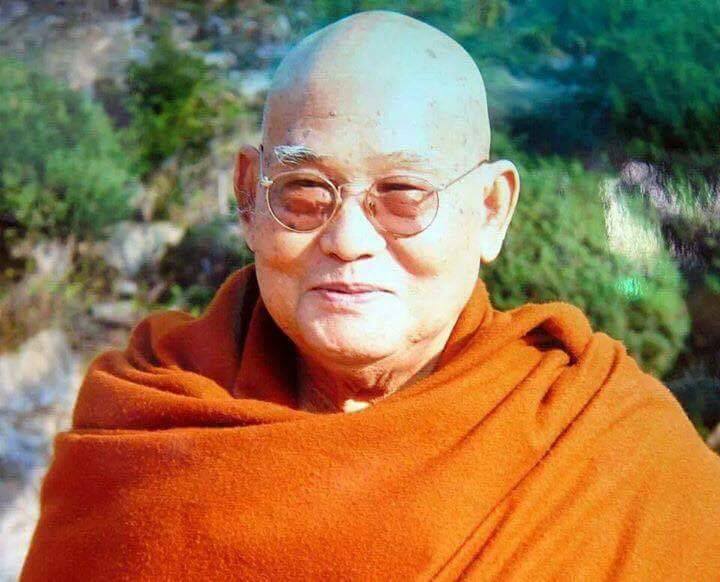 The modern Vipassana meditation teacher Sayadaw U Pandita has died, at the age of 94.
A highly influential Theravada teacher, U Pandita was, at the time of his death, the abbot of

Paṇḍitārāma

Meditation Center in Yangon, Myanmar, which he founded in 1991. He had himself been trained by the famed Mahasi Sayadaw, and took over the Mahasi Meditation Center after Mahasi's death in 1982.
U Pandita's influence in the West was strong with students and teachers alike, due in part to his time teaching at Insight Meditation Society in Barre, Massachusetts in 1984. (Read IMS teacher Sharon Salzberg's account of training with U Pandita.) The talks he gave there were later collected in the book In This Very Life: Liberation Teachings of the Buddha. He also authored several other writings, including the book The State of Mind Called Beautiful.
Make the jump here to read the full article and more at Lions Roar
also see: